As the final weeks of 2023 approach and we prepare for the dawn of a new year for many of us, it is time to ponder year-end giving to maximize our annual tax deductions. It goes without saying that the Kansas State Fair is the site of multiple construction projects, both underway and on the drawing boards.
The year 2023 has been a watershed year for the Kansas Fairgrounds Foundation, which includes dedication of the House of Capper and groundbreaking for the 1861 Club, an events venue slated for opening in 2024.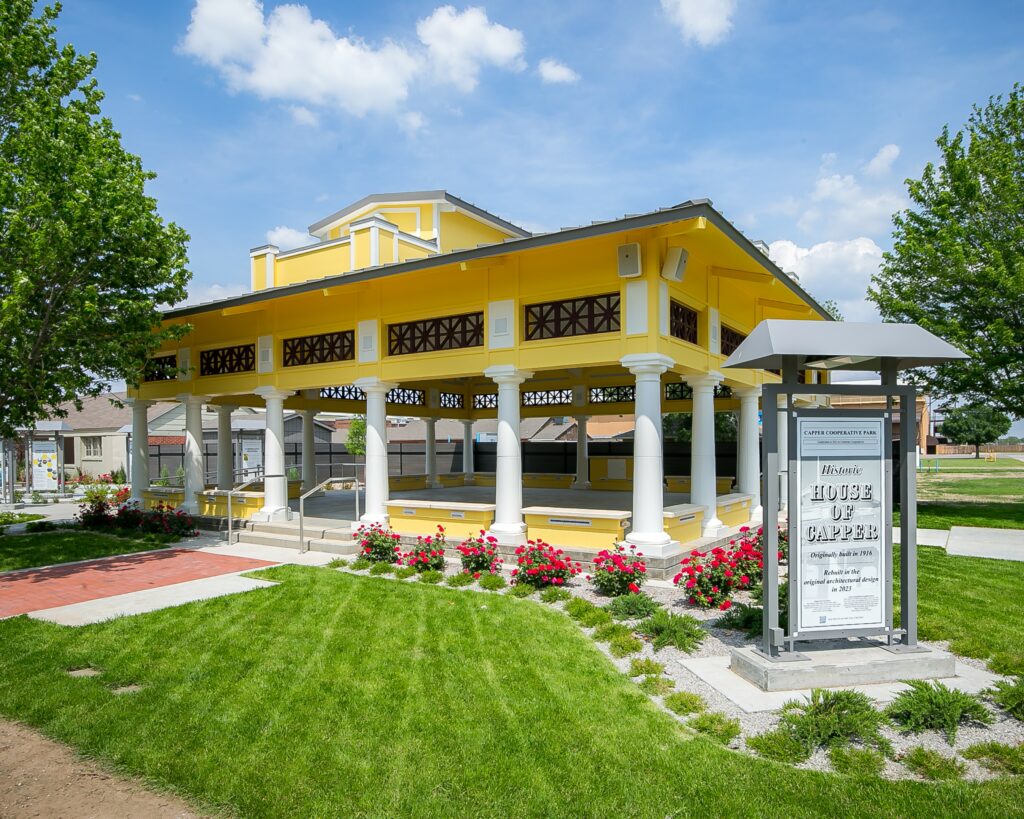 The 1861 Club will offer another option for dining and refreshments during the fair, and will be available between fairs for rental to the public for meetings and social gatherings.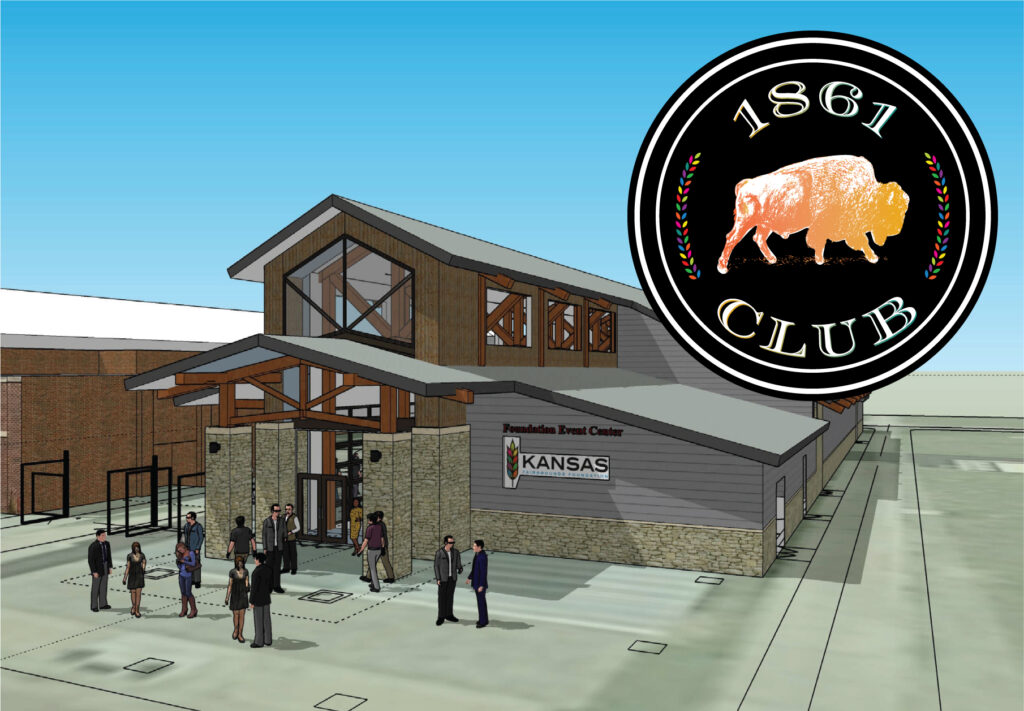 Last year, many fair supporters stepped forward by donating $250 or more as T.A.G. members (Together Achieving Greatness) to assist in constructing the Fountain House renovation. The structure to be renovated sits to the north of the House of Capper and will provide a permanent home for what has been called the State Fair Merchandise Store, which offers shirts, caps, puzzles, etc., during the fair. Like the 1861 Club, the Fountain House will be available for rental to the public year-around following completion of the fair.

Also, plans are being formulated to convert the Bison Arena on the northern edge of the fairgrounds into a state-of-the-art Ag Innovation & Education Center.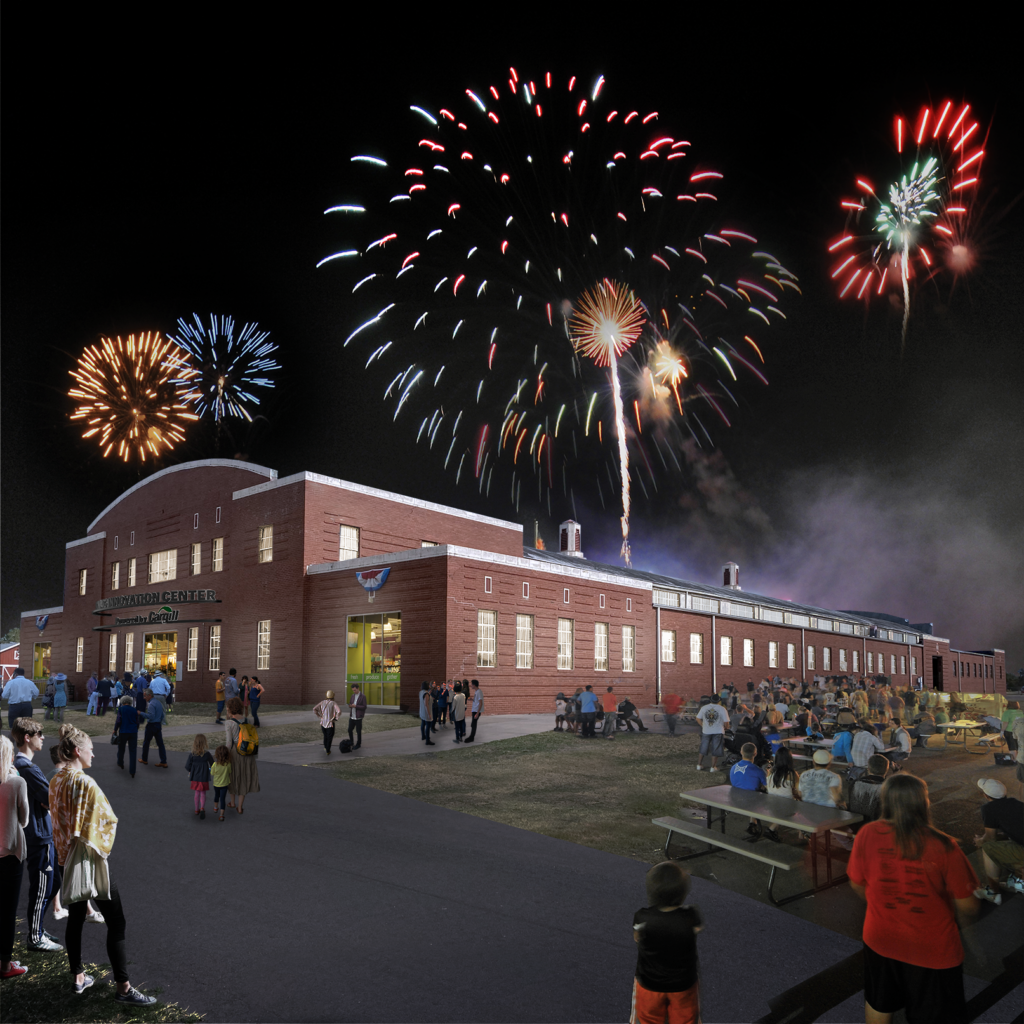 For additional information or to contribute to these worthy projects, please call 620-615-7388 or email info@KsFgf.org. All contributions are tax-deductible. You may also give by selecting an option below!
The Kansas State Fair is not standing still, nor should it ever as we draw a blueprint for the future. As one fairgoer commented this fall, it is apparent the fair is "moving in the right direction with momentum not seen before."
Most importantly, before signing off, I want to say "thank you" for your past support for the Kansas State Fair. We all share a love for this great event, now 110 years old, with an assurance our best days are yet to come.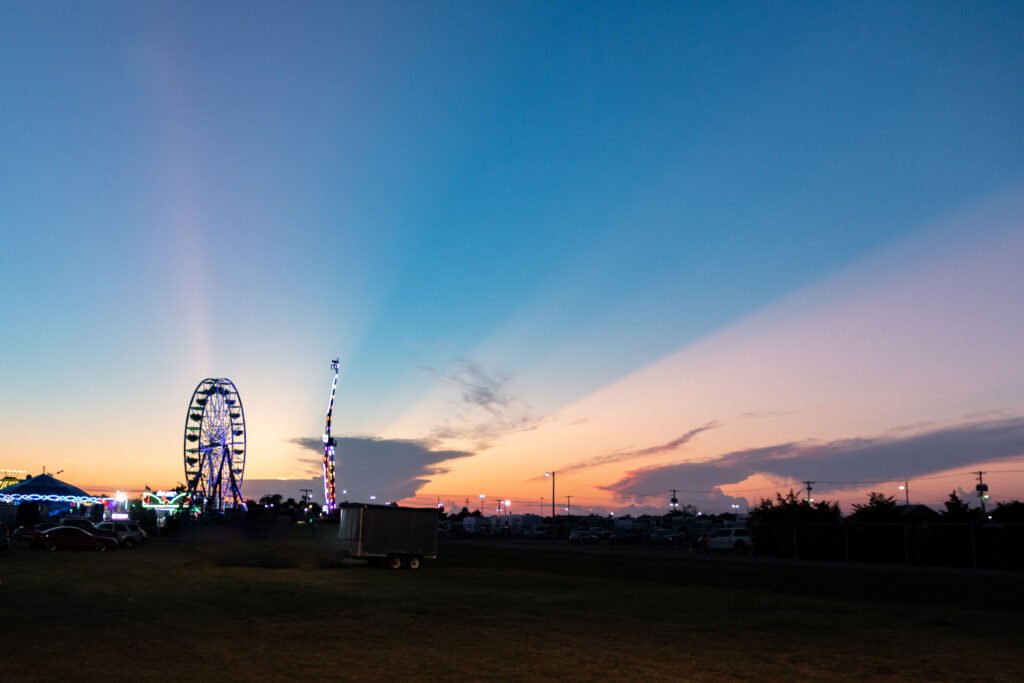 In this Thanksgiving season, we have much to be thankful for.
-Richard Shank