The 2023 Kansas State Fair has come and gone creating new memories to last a lifetime.
Hutchinson's love of fairs started in 1873, the year after the city's origin when the city hosted its first such event. In 1903, Hutchinson declared its fair the "Kansas State Fair" as did four other cities in Kansas. Finally, in 1913, the Kansas Legislature settled the issue once and for all selecting Hutchinson home of the "official" Kansas State Fair.
A tour of the fairgrounds was like a trip down memory lane. KWCH Channel 12, established 70 fairs ago in 1953, returned this year in a prime spot on the midway. On-air personalities Ross Janssen, his dog May, and co-anchor Rachel Hackbarth, were on-site to greet fairgoers.
Not even a rain shower could keep thousands away from viewing the Super Bowl LVII Trophy, symbolic of the Kansas City Chiefs world championship in professional football.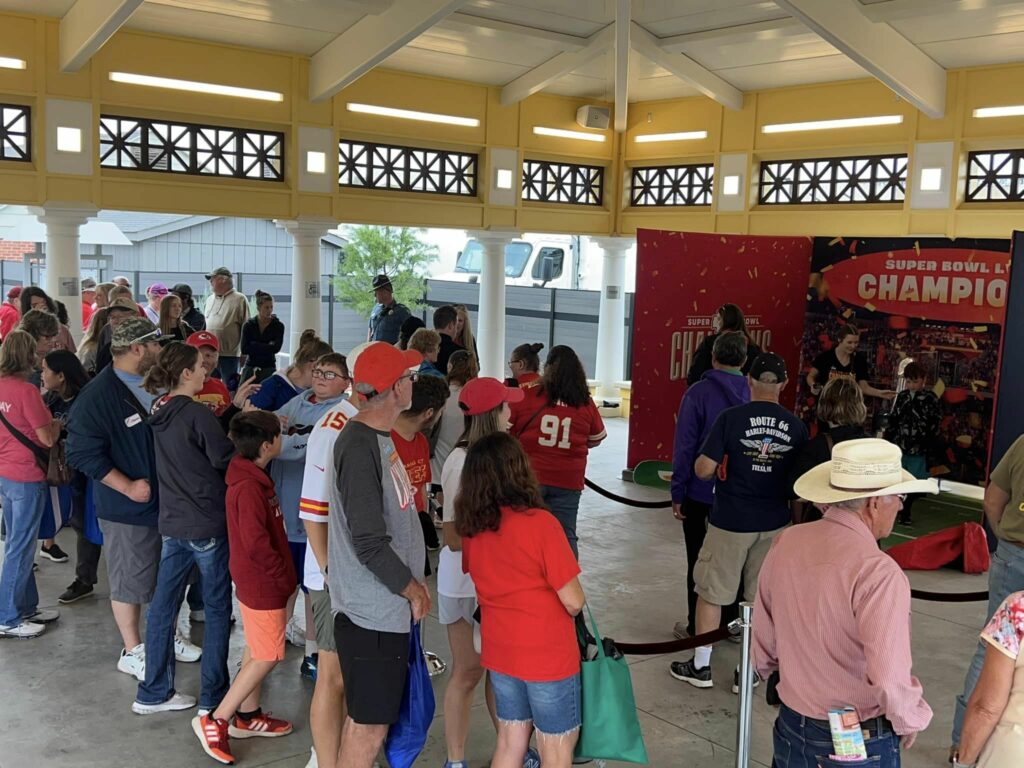 The benches on the north side of the fair's administrative building provided a ten-day venue for people watching and reconnecting with old friends. In our case, one of those benches provided a setting to visit with a relative recovering from a liver transplant who drove to the fair as one of his first outings, after returning home to Pratt.
Two vendors from Florida, who traveled halfway across America to sell garden tools and women's clothing gave accolades for customer service provided by the fair staff.
Fairgoers seemed pleased with improvements on the fairgrounds including resurfaced walkways to the House of Capper and plans on the drawing boards, which include the 1861 Club, an on the fairgrounds events center slated to open in 2024.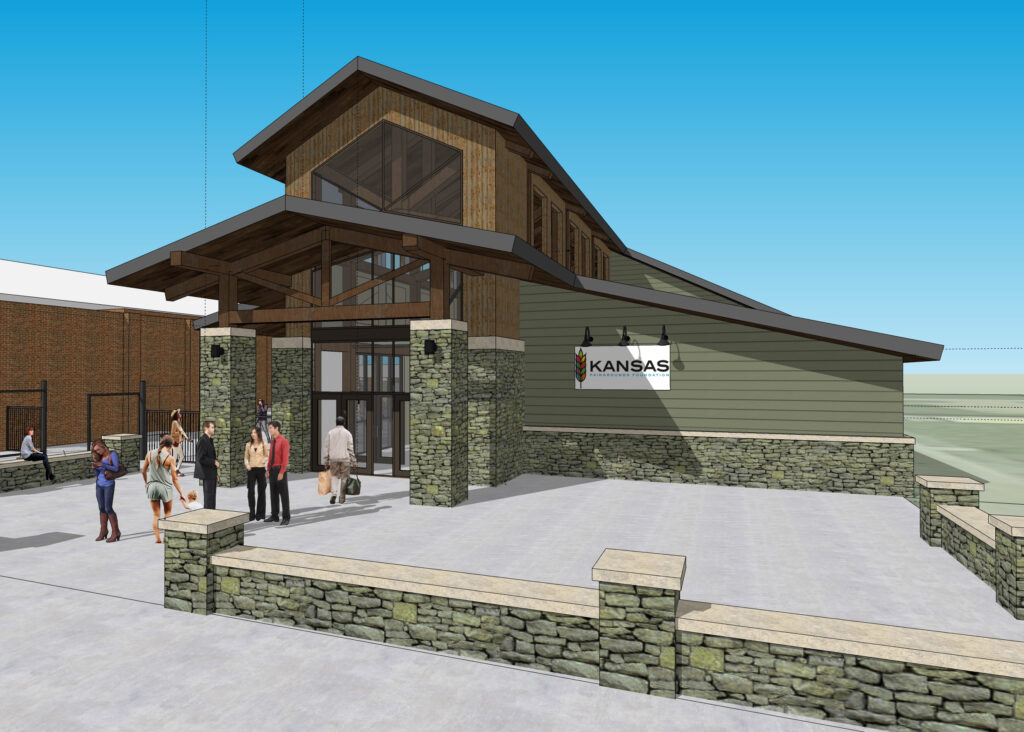 After a good night's sleep following the conclusion of the fair, General Manager Bryan Schulz made it clear preparations are already underway for the 2024 Kansas State Fair.
A pundit once said there is no better example of Americana in
America than the Kansas State Fair. So, let us all schedule to be in Hutchinson at 11 a.m., Friday, September 6, 2024, for the opening of the 111th Kansas State Fair.
-Richard Shank