11 a.m., Friday, September 8 could be described as the "lull before the storm" in Hutchinson as several hundred will gather in the Peoples Bank and Trust Arena to open the 110th Kansas State Fair.
It gives pause as to what those hearty pioneers thought on September 13, 1913 at the opening of the first official Kansas State Fair. In April of that year, Hutchinson took a leap of faith and passed a sales tax referendum to provide seed money for the fair. As they say, the rest is history.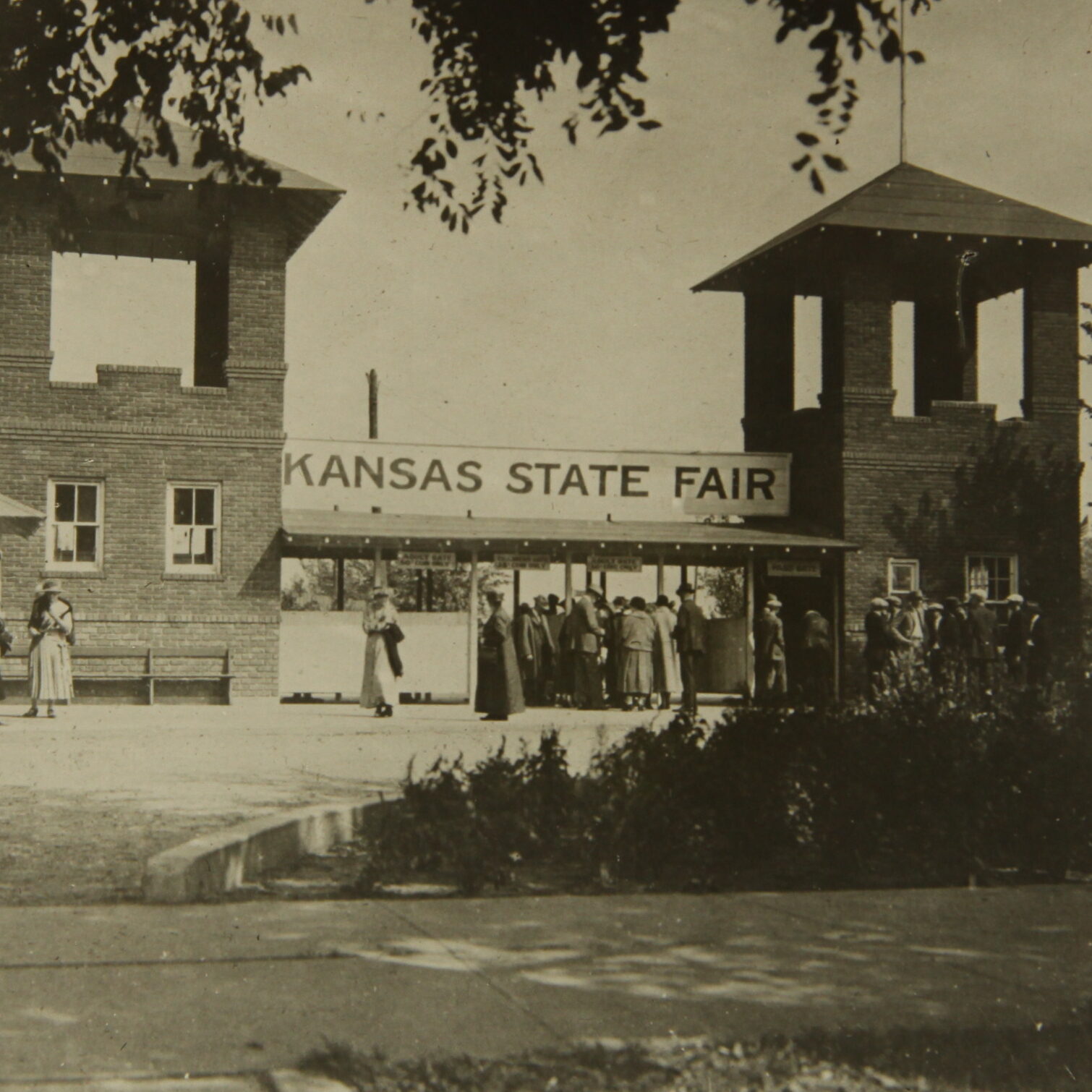 With the fair opening close to lunchtime, it is assumed the first official act of many fairgoers might be to search for their favorite dining option on the fairgrounds.
It is deserving of mention that the Kansas Highway Patrol, for the 86th year, will be on the Fairgrounds every day of the fair to assist when needed, along with the Reno County EMS for medical issues and emergencies that may occur. And, should a fire start, a sparkling new fire station on the fairgrounds is ready to dispatch personnel to assist with issues large and small.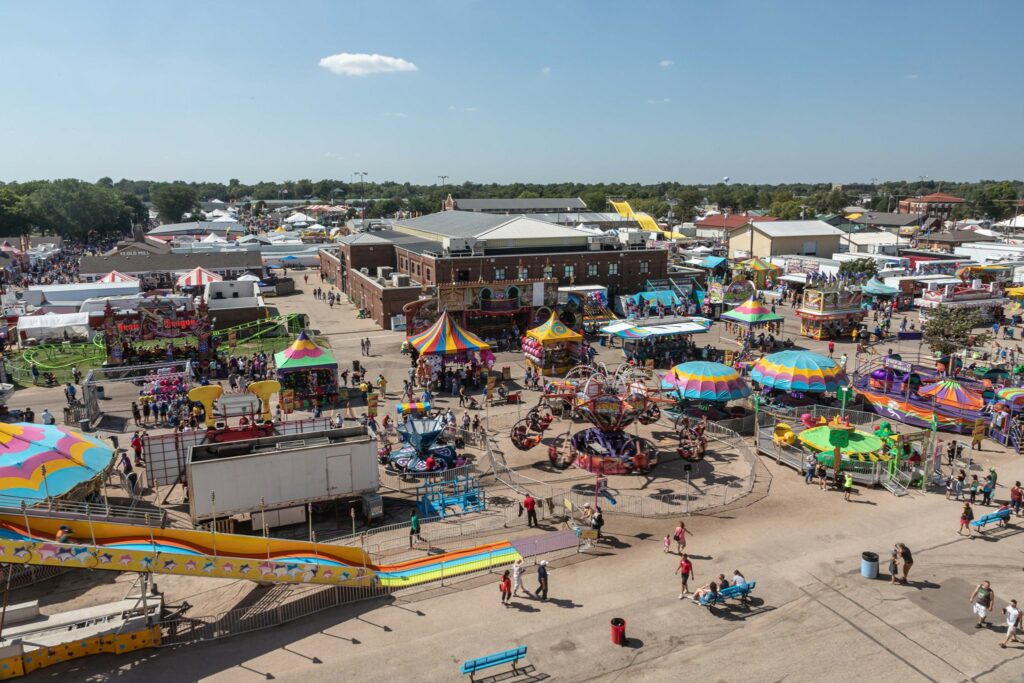 Although there is no short list of items to purchase from lawnmowers to tractors, many offerings are free. Entertainment in the Peoples Bank and Trust Arena and the Lowen Corporation Stage at Lake Talbot will be the scene of daily performances.
Perhaps fairgoers may want to consider riding the Skyride to get a "bird's eye view" of the fairgrounds and see from above the magnitude of the event spread over nearly 280 acres of land in Hutchinson.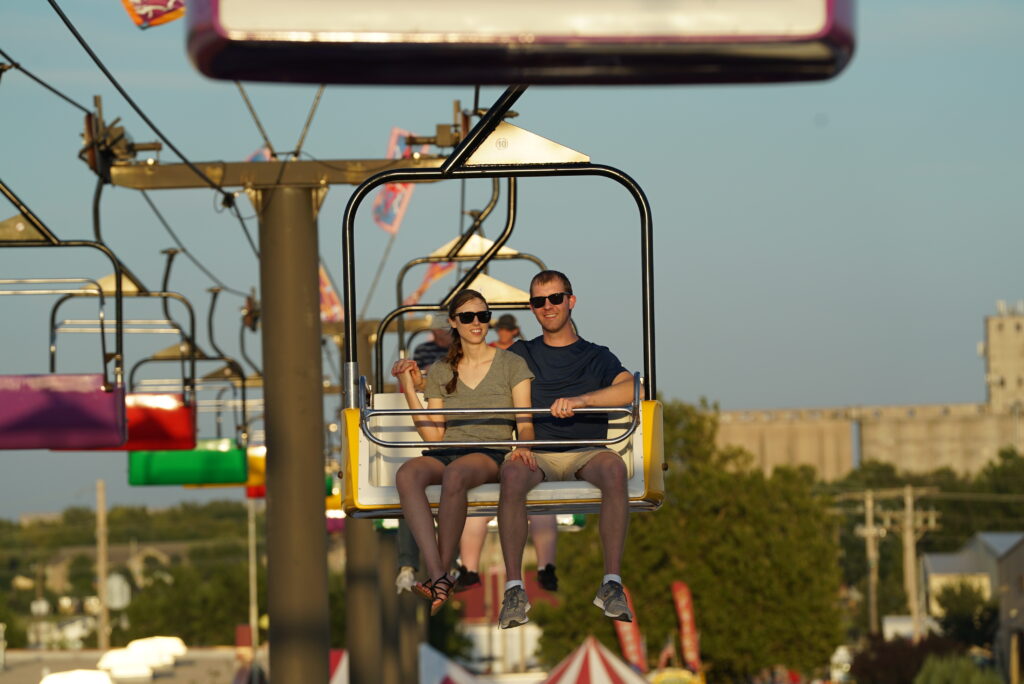 And who does not need a State Fair shirt or cap. Those items and more will be offered in the State Fair Merchandise Store to the north of the recently restored House of Capper, another must-stop for fairgoers.
These once in a-year opportunities are just days away. Let us all get FAIRIFIED and join in the annual celebration for all things Kansas to create some new memories of Kansas' most attended event.
See you at the fair.
-Richard Shank