Attending my first Kansas State Fair in 1957 seemed like the ultimate experience to this farm boy from New Cambria in Saline County. It was not as easy in those days to make the 60-mile trip from New Cambria to Hutchinson because Interstates 70 and 35 did not exist nor did Highway 61. Somehow, we zigzagged our way to Hutchinson and observed thousands milling around the fairgrounds.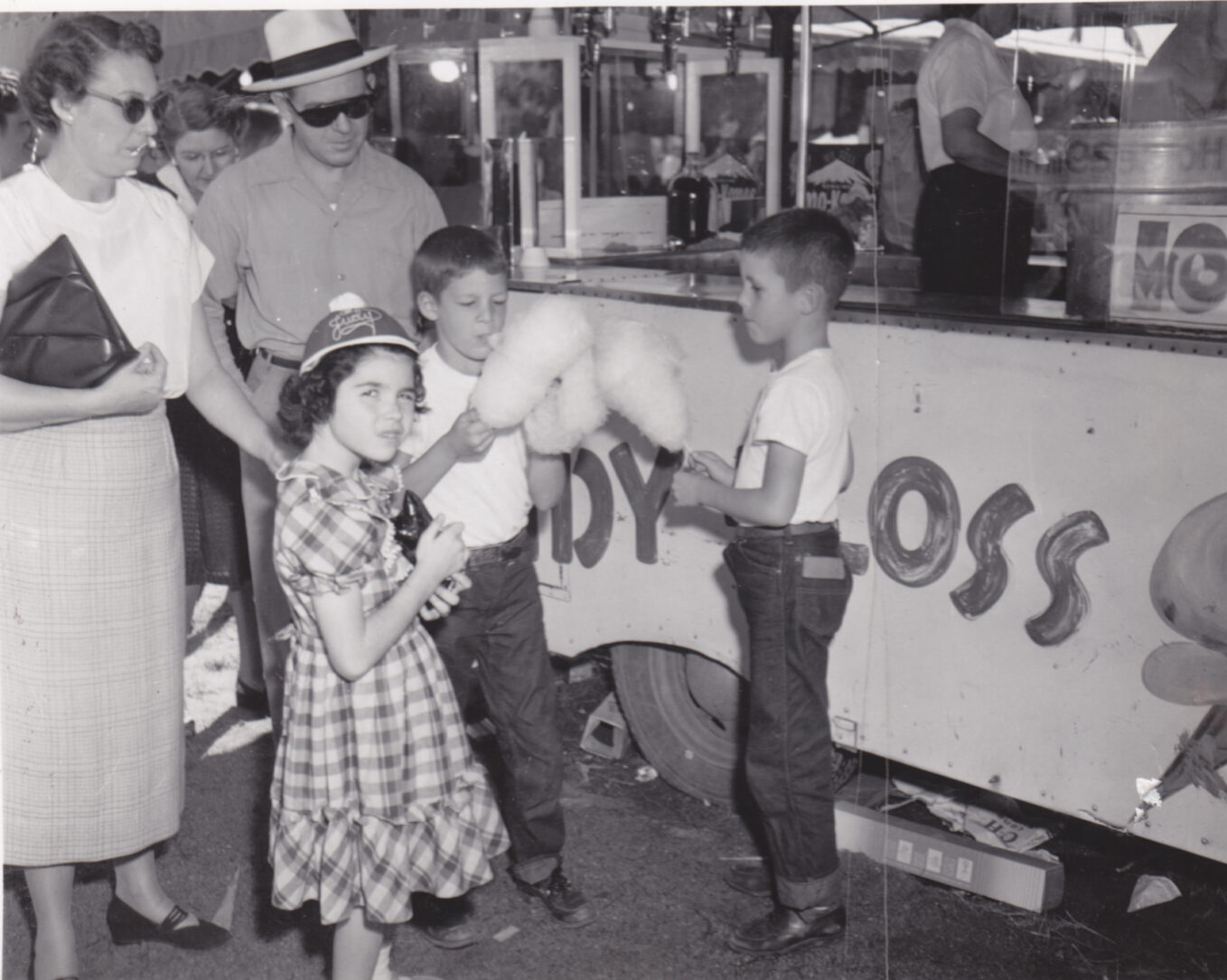 The Root Beer stand, a block west of the Encampment Building, was in the same spot in 1957 and provided liquid relief on that hot day, as it still does today.
Then, as now, one of the greatest joys of attending the State Fair is the opportunity to reconnect with old friends, some of which we may not have seen in years.
Sometimes there are difficult choices to make at mealtime on the fairgrounds as to whether one should order chicken and noodles or meatloaf at the South Hutchinson Methodist Church dining option in the Food Court. Perhaps, the solution is to return a second day and not miss more great fair food. And it is said that no one should visit the fair without devouring at least one Pronto Pup.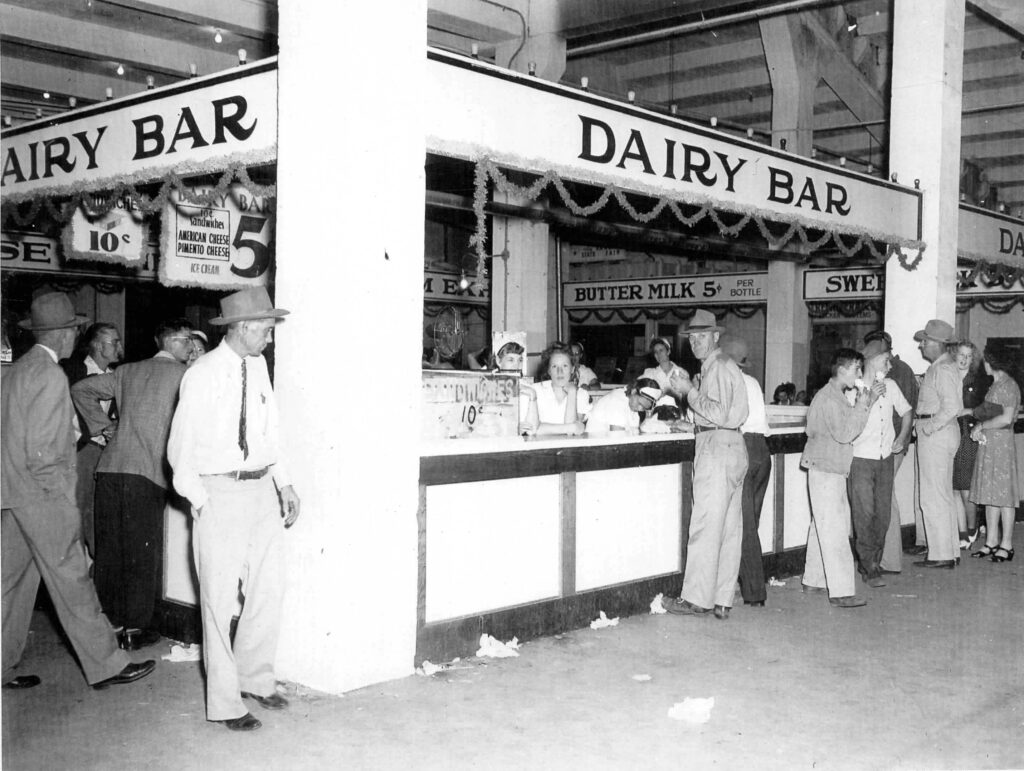 For dessert, the Dairy Bar under the grandstands has been serving fairgoers for nearly as long as the fair. Then, there is AMBUCS across from the Channel 12 booth, which puts the profits back in the Hutchinson community, with a long list of good causes.
And, if anyone needs a zero-turn lawnmower, look no further than the Kansas State Fair. In 2018, we not only purchased a zero-turn mower from a Great Bend company but made a new friendship which remains to this day.
Kansas has talent, as is reaffirmed Monday through Wednesday in the Peoples Bank and Trust Arena, where approximately 80 high school bands from throughout the state perform in front of proud parents, grandparents, and friends. Throughout each morning, the sounds permeate the air and can be heard by fairgoers.
-Richard Shank