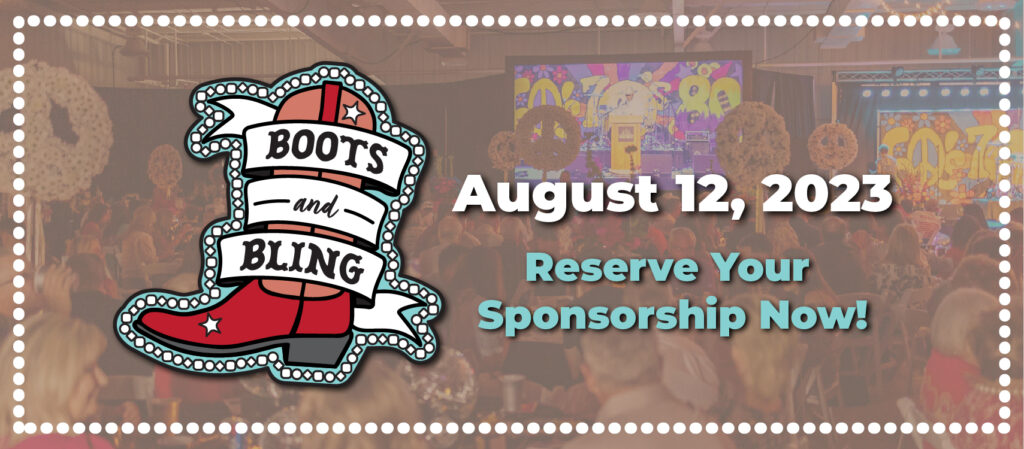 In 2003, a small group of civic activists and Kansas State Fair boosters met to form a foundation to do something extra to preserve, enhance and improve the Kansas State Fairgrounds. This new organization would be known as the Kansas Fairgrounds Foundation.
Two years later, this group of visionaries established what was hoped would be an annual event called "Boots and Bling" with all funds raised designated to support the renovation, construction and preservation of the Kansas State Fairgrounds.
September 9, 2005, the eve of the opening for the 93rd edition of the Kansas State Fair, approximately 200 guests were wedged into the Encampment Building to bid on everything from local artists' paintings to an expense paid trip to a rodeo in Las Vegas. As the evening wound down, the organizers knew something special had been born and should be continued.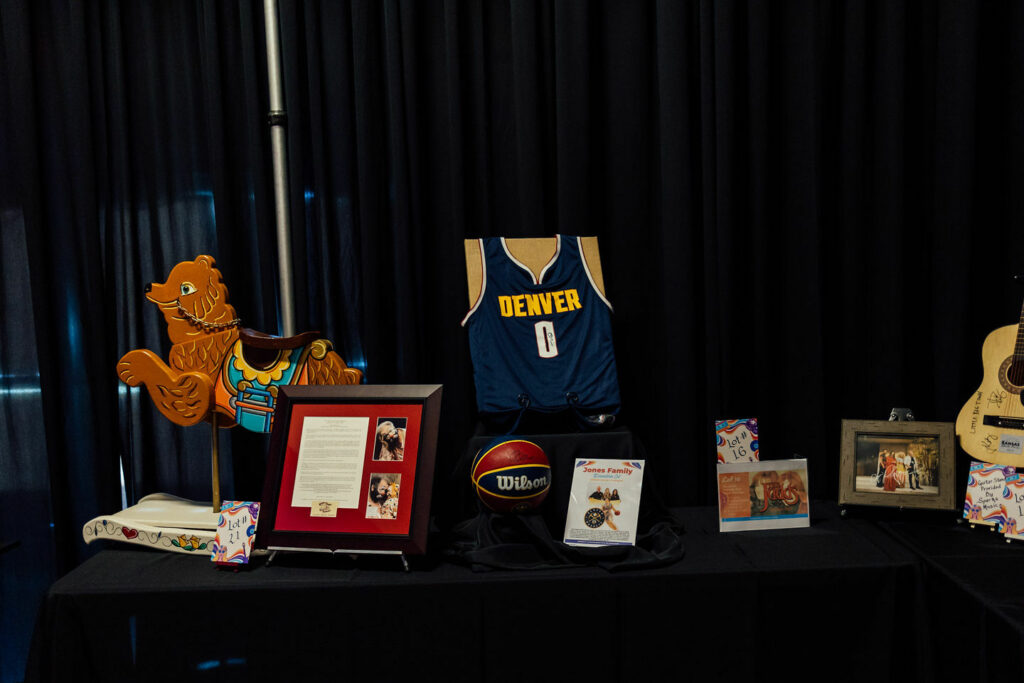 Scroll ahead 18 years to August 12, 2023, which is the date for the 18th annual Boots and Bling. 
This year, the Kansas Fairgrounds Foundation hopes to welcome more than 700 guests in the Meadowlark Building on the fairgrounds.
Tremendous growth creates new challenges and opportunities. As a pundit said, "These are nice problems to have."
A need exists for additional volunteers to assist with event preparation including set up and equipment installation. At the event, there is a need for volunteers to assist with greeting guests then helping process checkouts for all auction items at the evening's conclusion. And, we can't forget the morning after what may seem like the least fun aspect of any event, which means tearing down, cleaning the building and storing items for the next event to be held.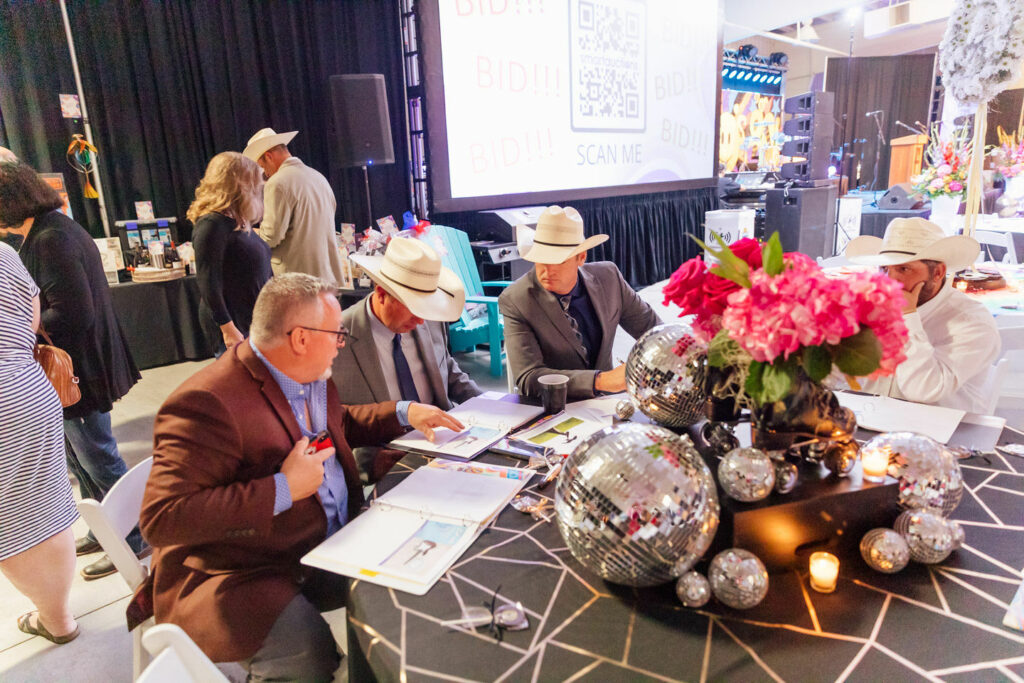 Volunteering at Boots and Bling provides an opportunity to enjoy a fun event and be a part of raising funds, the results of which will be seen for generations by those who visit the Kansas State Fairgrounds.
Eight sponsorship levels are available ranging from The Title Sponsor ($30,000) to a Table Sponsor ($1,000) which includes a table of ten for the event. Approximately 30 items will be offered for sale in the live auction. More than 100 items will be available for purchase in the Silent Auction.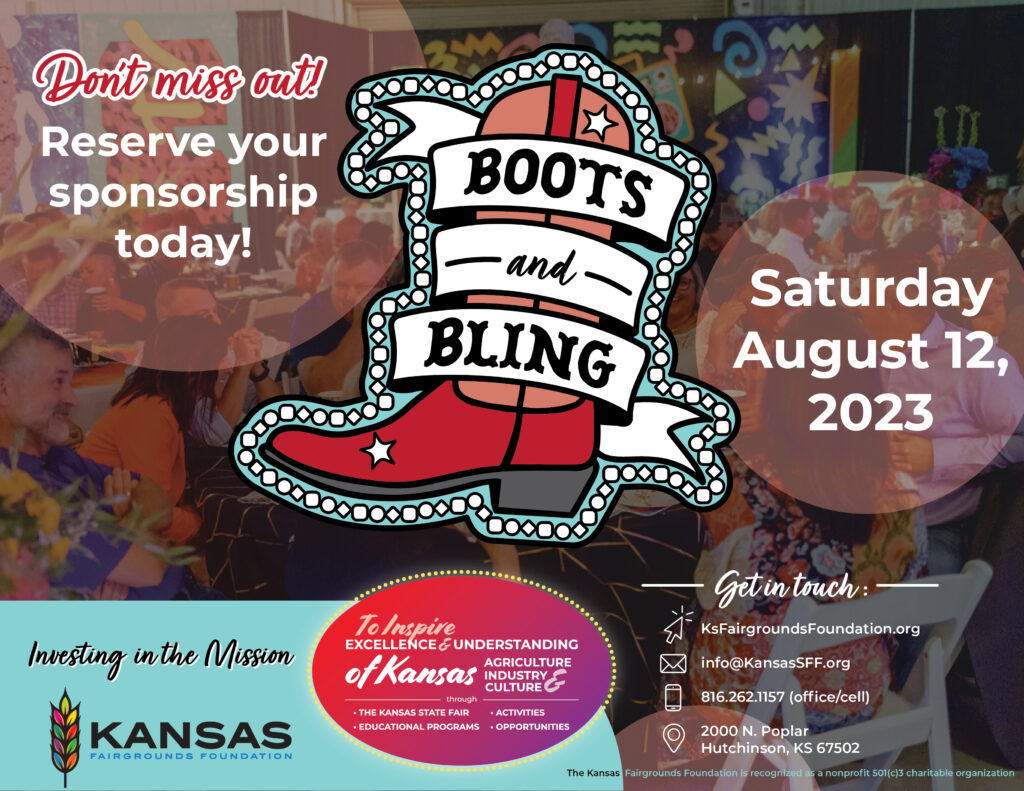 Boots and Bling is a "signature" event on the Kansas State Fairgrounds that is now home to not only the State Fair, but more than 600 other events held year-round.
So, let's all plan to be in Hutchinson on the evening of August 12 to enjoy Boots and Bling. Operators are standing by to take your order for sponsorships, tables or to donate items to the silent or live auction. Just pick up the phone and call 620-615-7388 (office) or email the KFF at info@KansasSSF.org.
-Richard Shank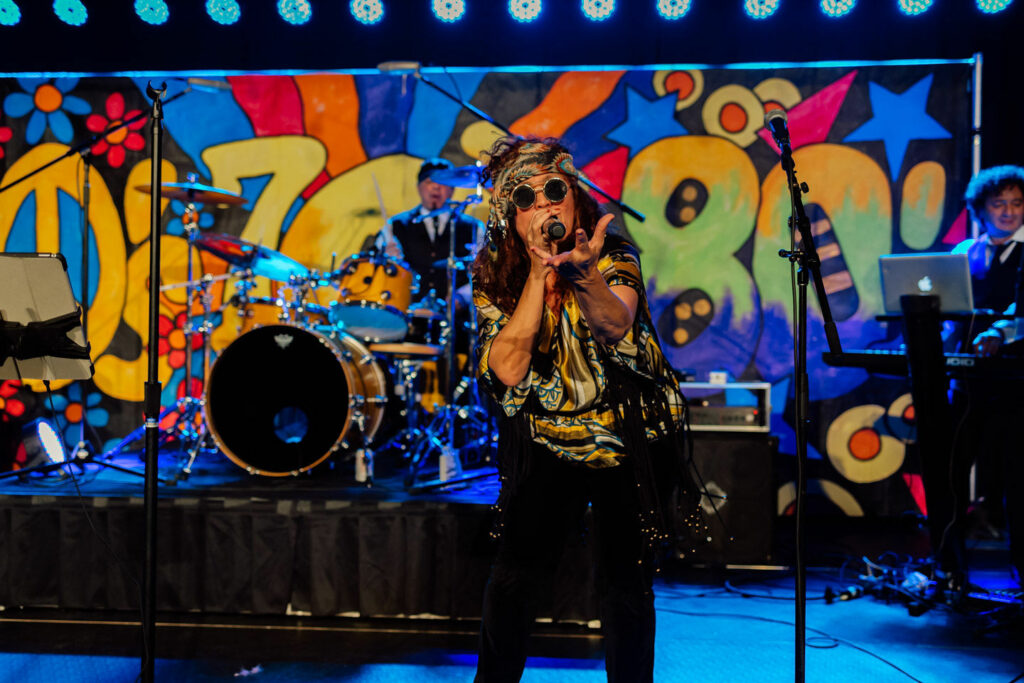 Stay up to date on all things Boots and Bling by following us on Facebook!